"When you do nothing you feel overwhelmed and powerless. But when you get involved you feel the sense of hope and accomplishment that comes from knowing you are working to make things better." – Maya Angelou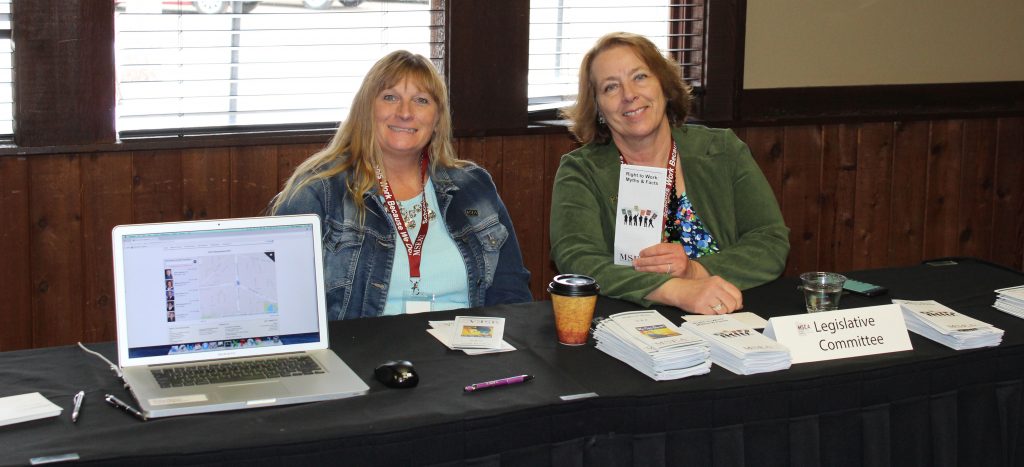 Roles of the Legislative Committee
Educate members legislatively
Engage and empower members to take action
Identify current legislative issues and how they affect members
Research and recommend positions on legislative issues
Serve as a legislative resource for members
Support MSEA's Mission Statement
Devote time and effort to fulfill the committee's role
Would you like to join the Legislative Committee? Contact the office.
The Legislative Committee
Linda Jones, Chair
Amy Woodford
Tammy Gill
Deanne Glynn
Mark Junod
Becky Gaiovnik
Legislative News:
Arguments for Janus v. AFSCME were heard on February 26th, 2018. The decision for this case will likely be released in June of 2018. This case is very important in the fight for unions to have the means to represent every worker in each unit. We believe in collective bargaining, and hope SCOTUS will rule in favor of AFSCME.