Who we are
MSEA is a union of nearly 7,000 classified public school employees from over 60 school districts in Minnesota.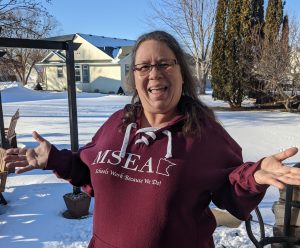 MSEA Champion Organizers
Remember, our member incentive is still going until the end of the school year. You and your unit get a reward for every new member conversion you make! Pictured is one of our December incentive winners with new MSEA gear.